Puppies born April 23, 2020


Sire: CH Manit's I Was Born To Love You - "Simon"

Dam: CH CroJas Sign Of A Gypsy Queen - "LeeLoo"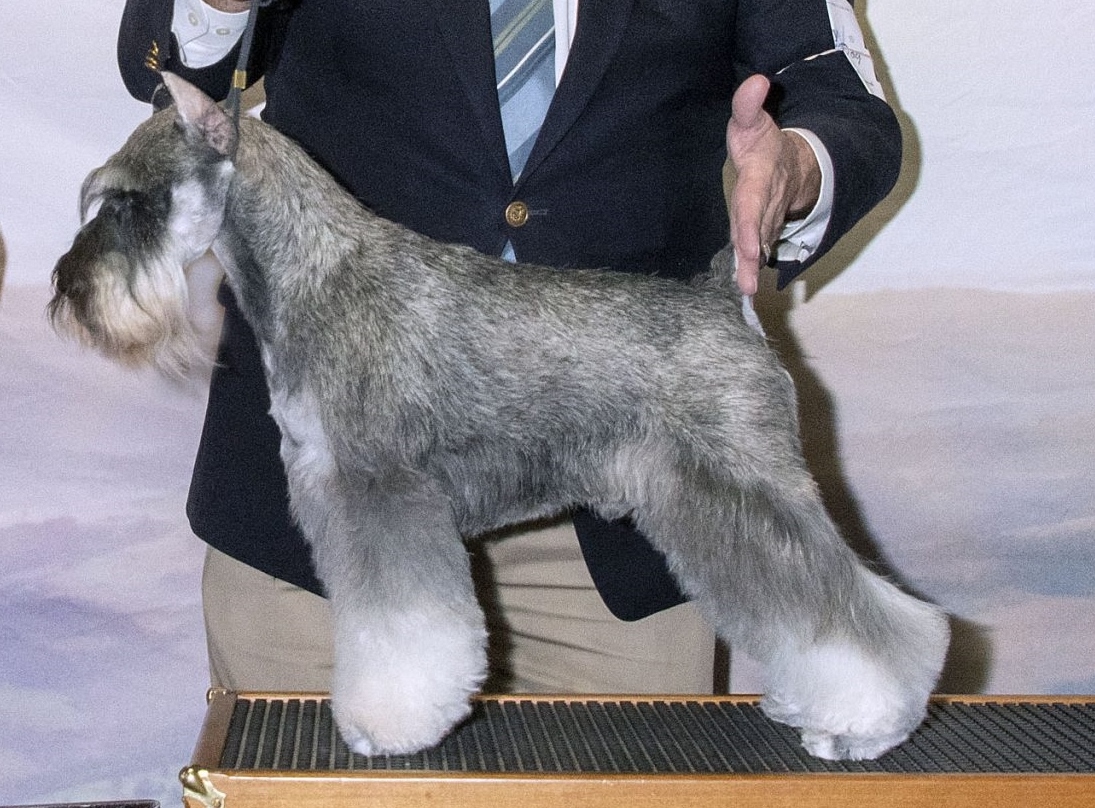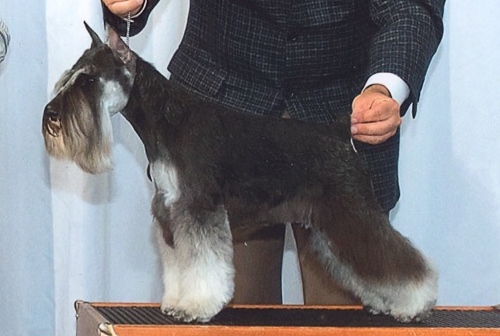 Scroll down to see the progress

Day 1
4 boys and 3 girls! LeeLoo, what a nice litter, Congratulations!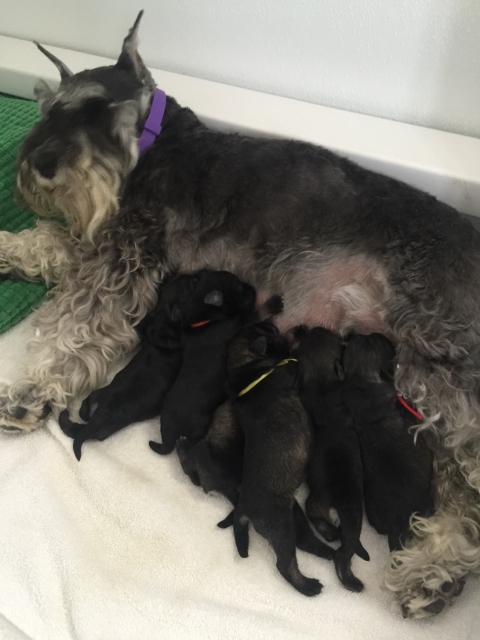 Day 5
I just want to cuddle and Sleep!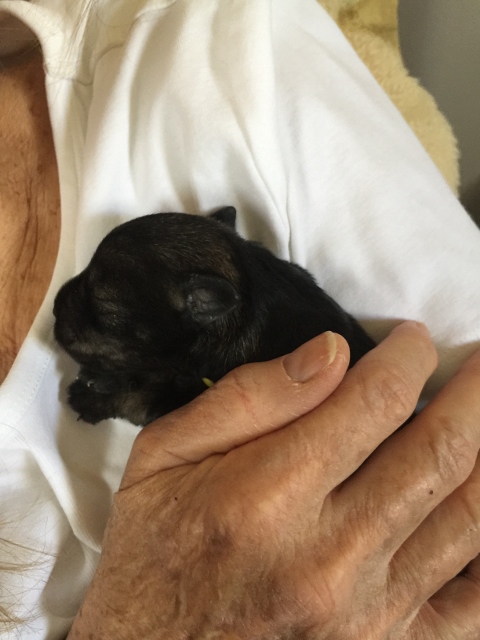 Week 1
We look like little chunky monkeys with short tails!
 We've more than doubled our size and weight!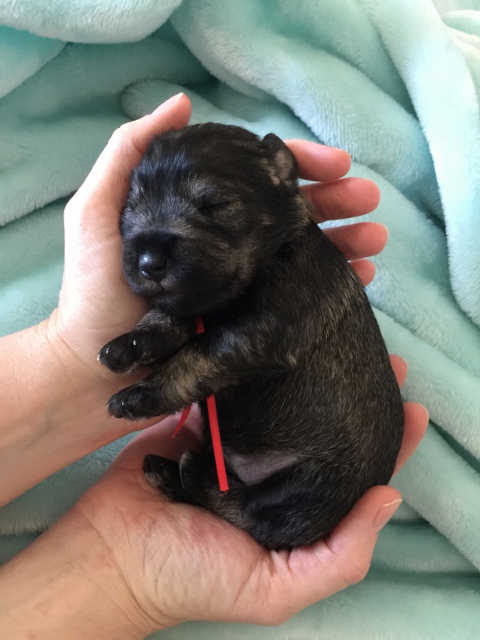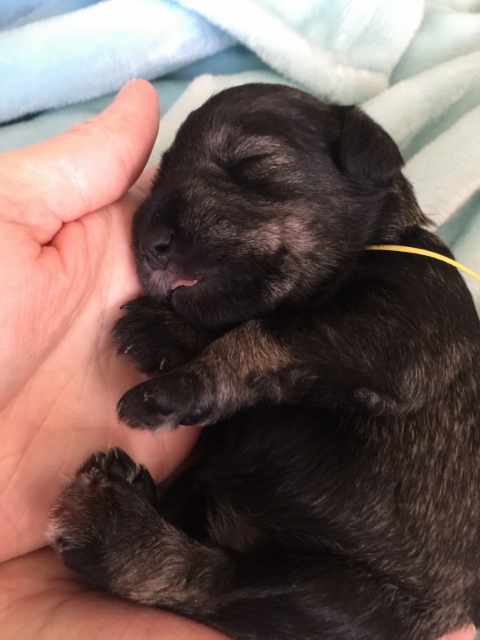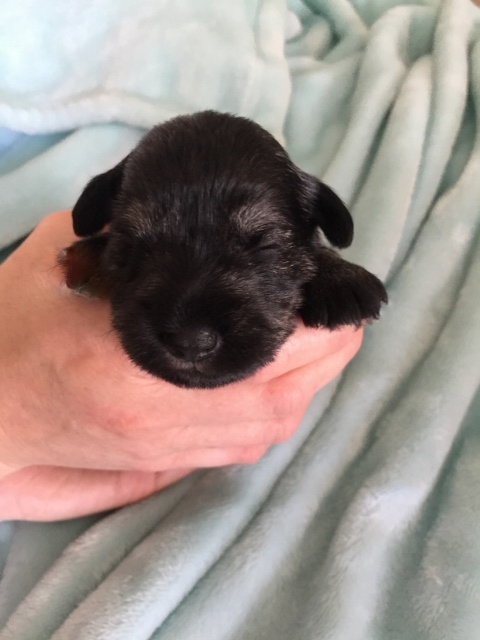 Week 2
Wow, we can see and we are starting to get our "sea legs"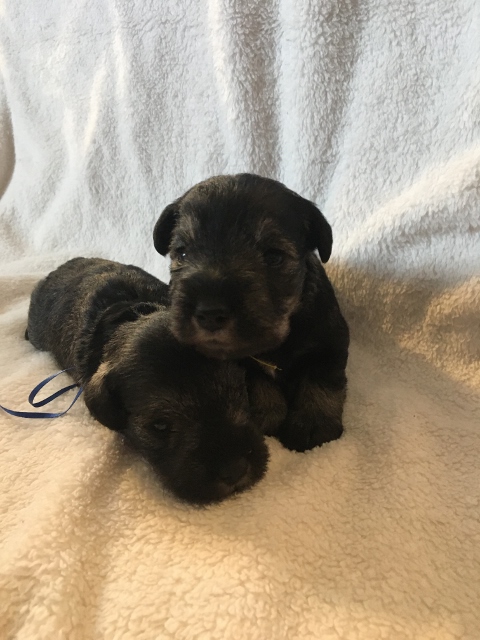 Are you lookin at me?
Week 3
Yummy......This milk is delicious!!!!
Oh no, I think we are in a milk Comma!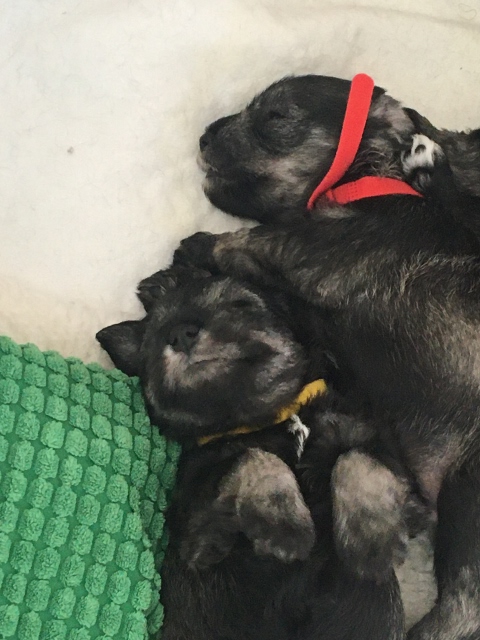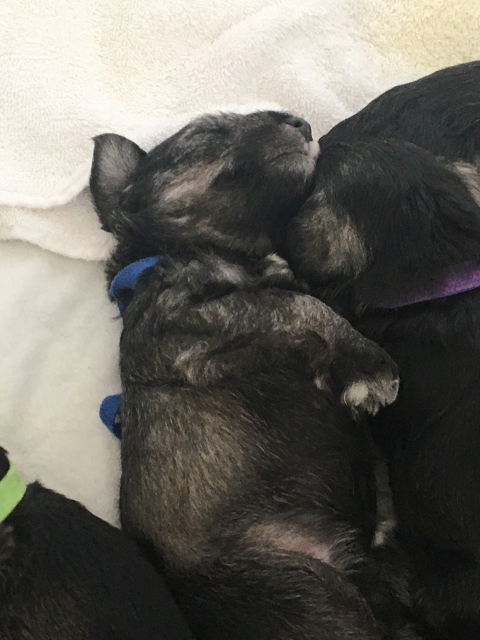 TV TIme….Whats on?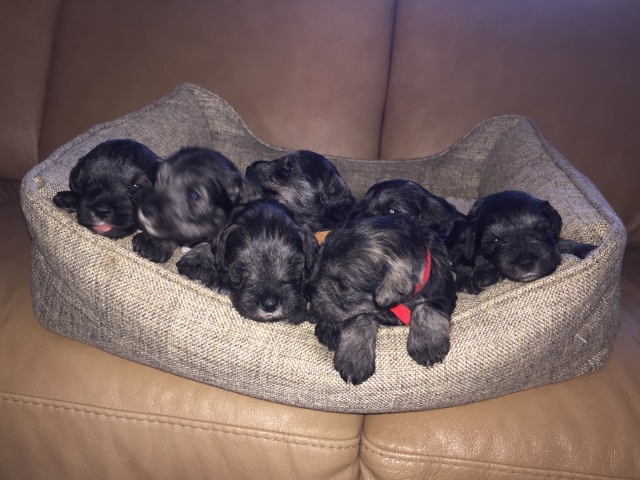 Uh oh! Here comes Uncle Ziggy!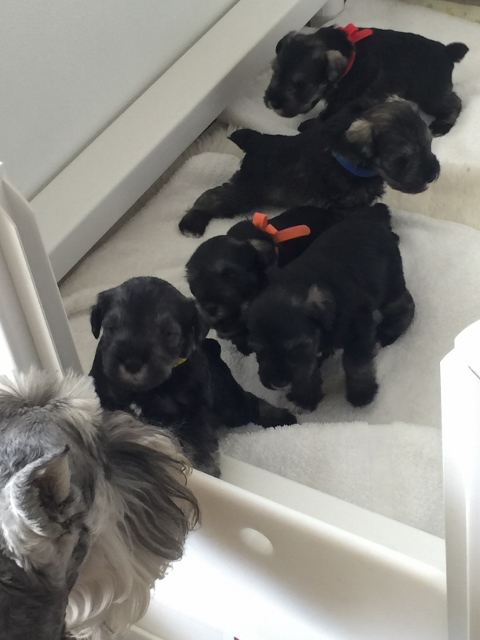 Week 4
Just try to take this foot ball away from me!
Relaxation time with Mom!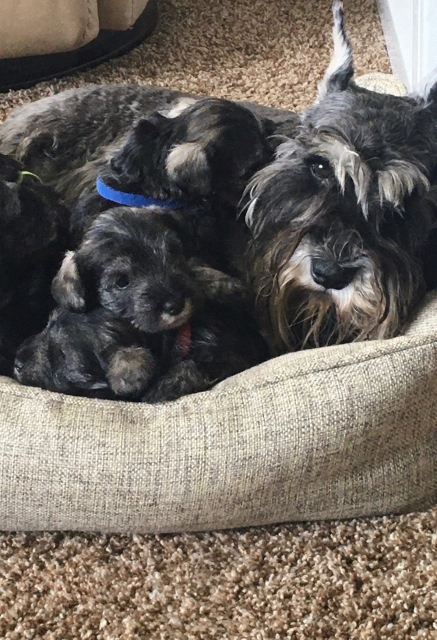 I'm soooo special!!!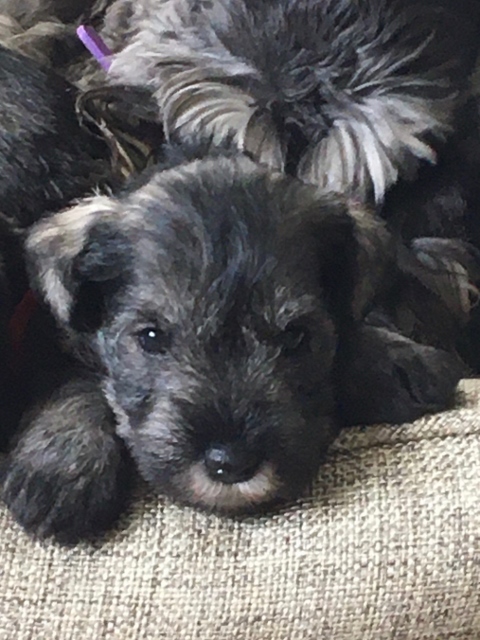 What? are we chopped liver?
5 Weeks
Time to come outside.  Hey, let us out of this basket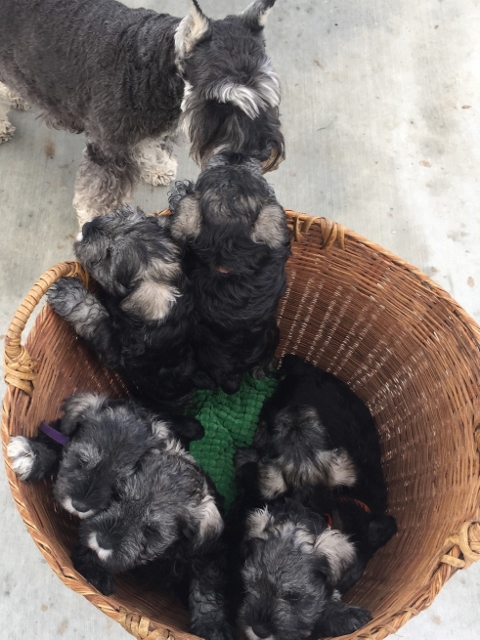 Come on guys, the grass is cool!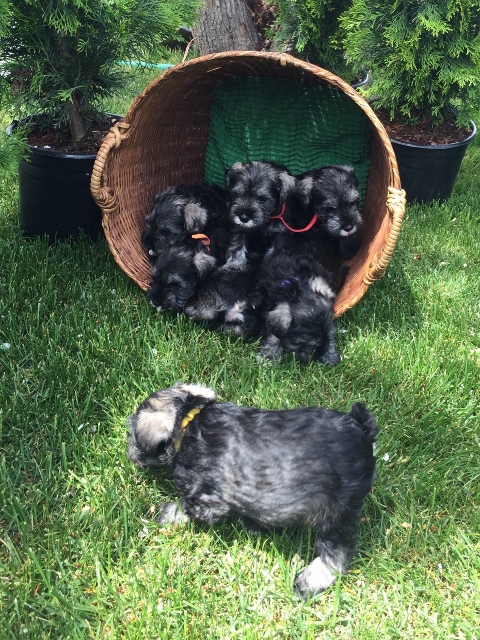 Let's explore!!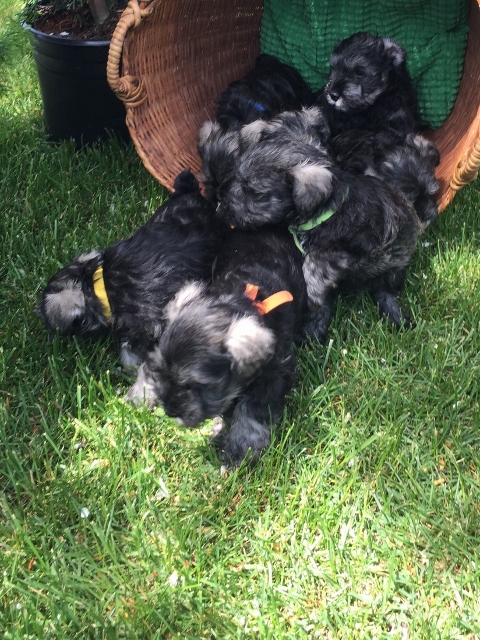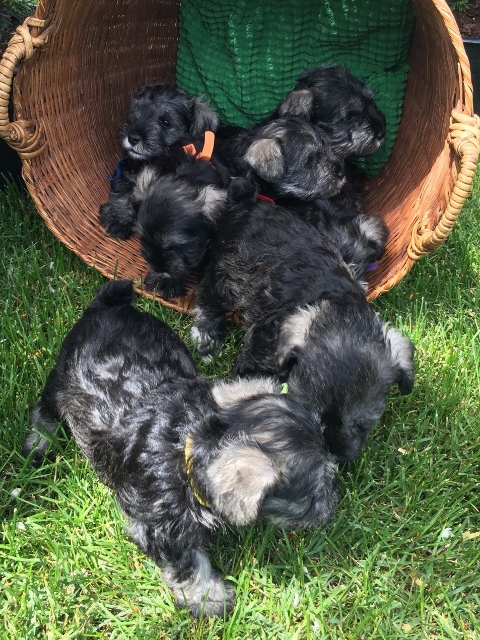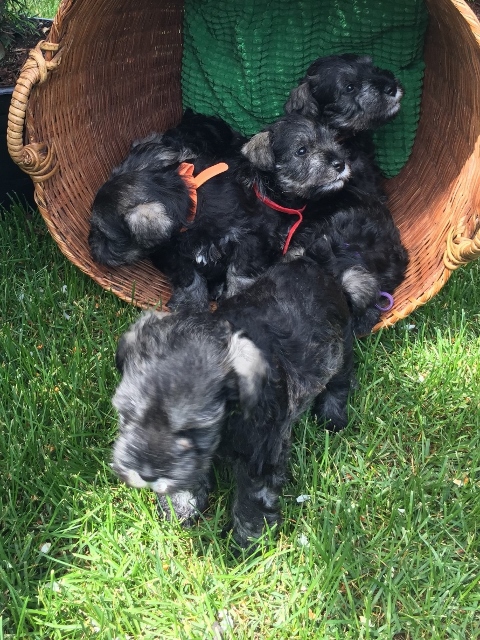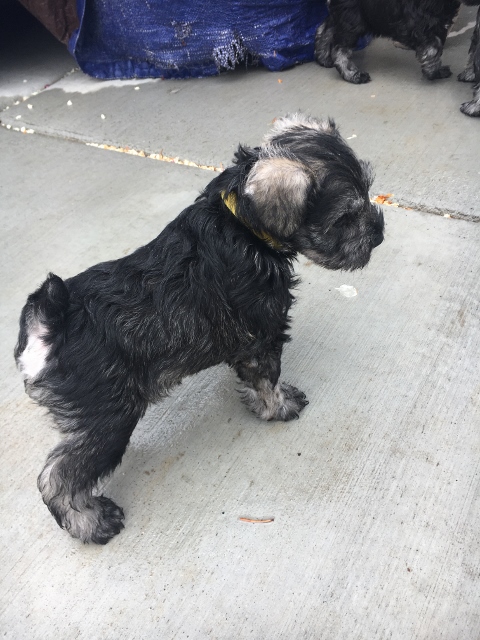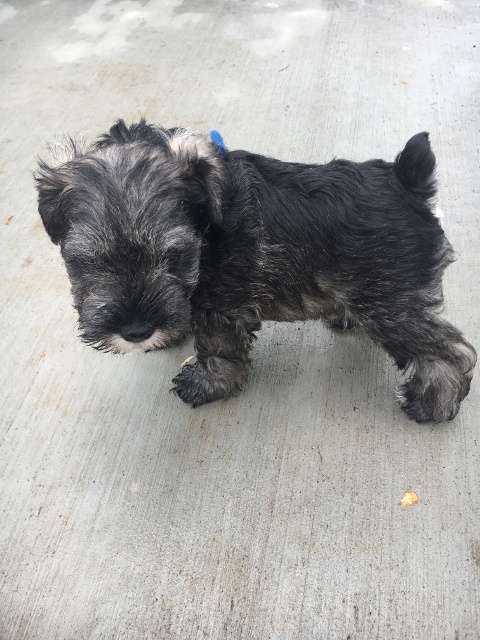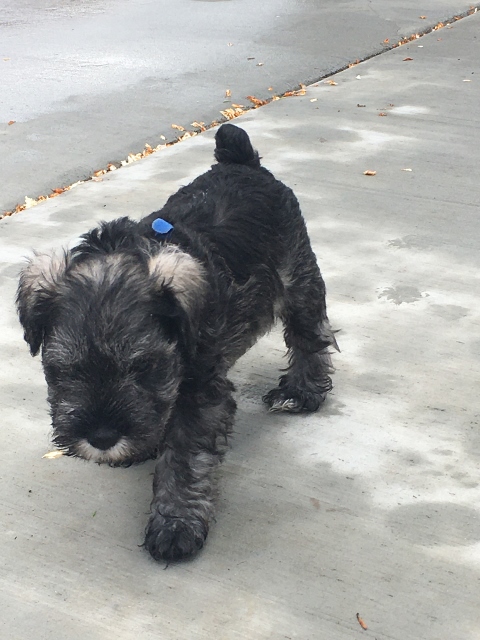 I think they call this a Jungle Gym!!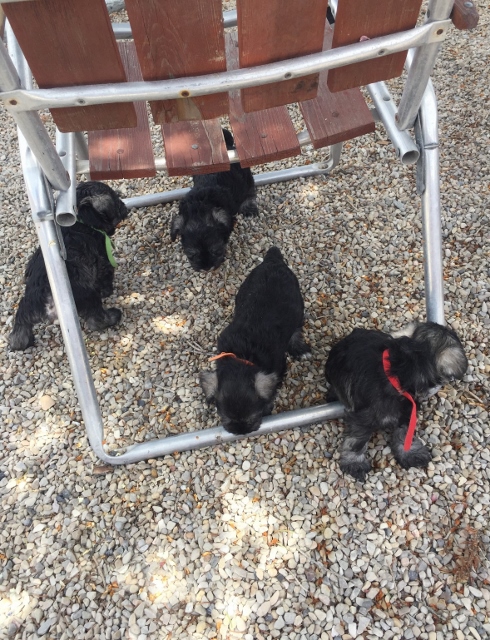 Almost 8 Weeks!
OMG! We are soooo big and soooo CUTE!
Play time with Mom and Uncle Ziggy!!!!
Mom showing us "The Ropes"
Hey, who's over there? I don't care, I'm bored!!!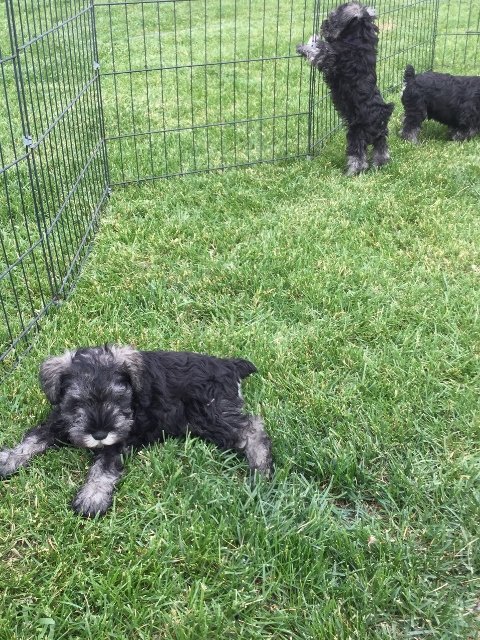 No! it's MINE!
I think play time is coming to an end!
.