Puppies born June 26, 2020


Sire: CH Manit's I Was Born To Love You - "Simon"

Dam: CH Purty As A Lady Bird- "Birdie"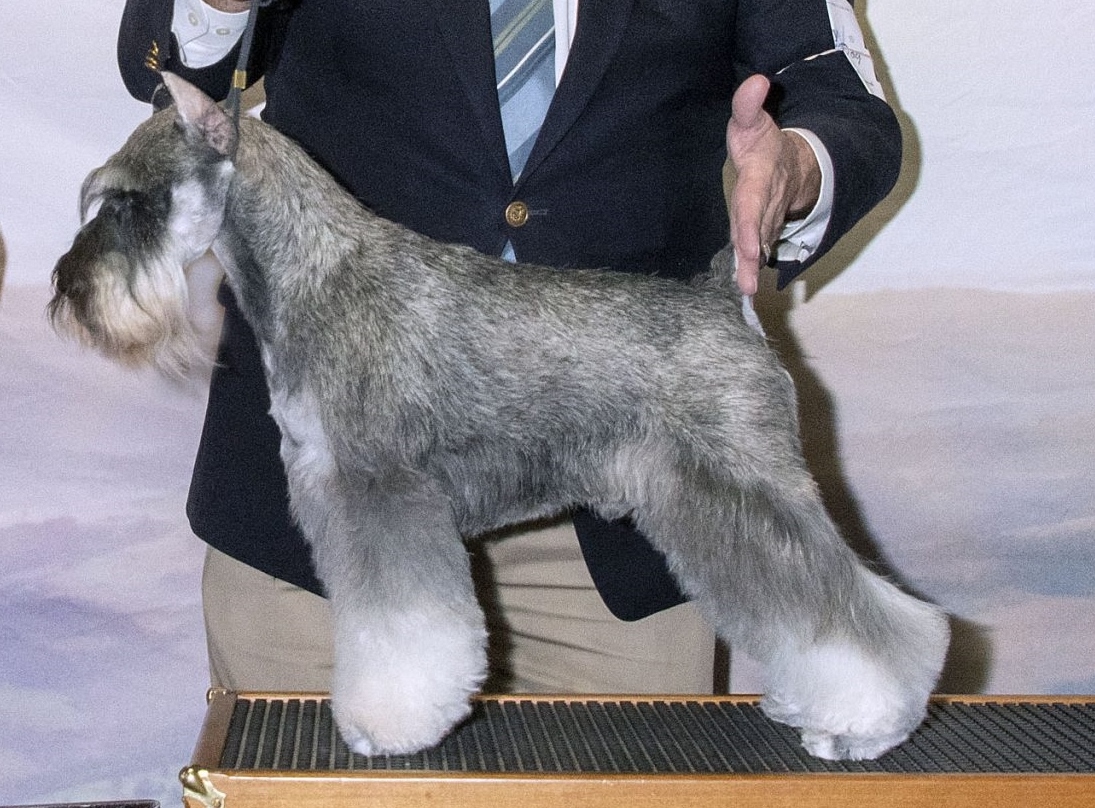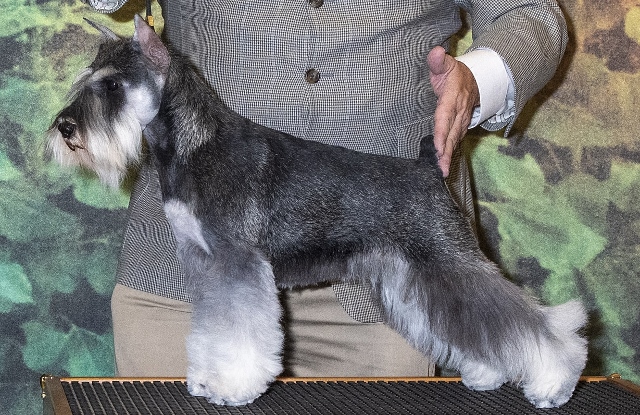 Scroll down to see the progress


Waiting for "D-Day"
Day 1
Yah Birdie! 5 baby girls.....what's up with that?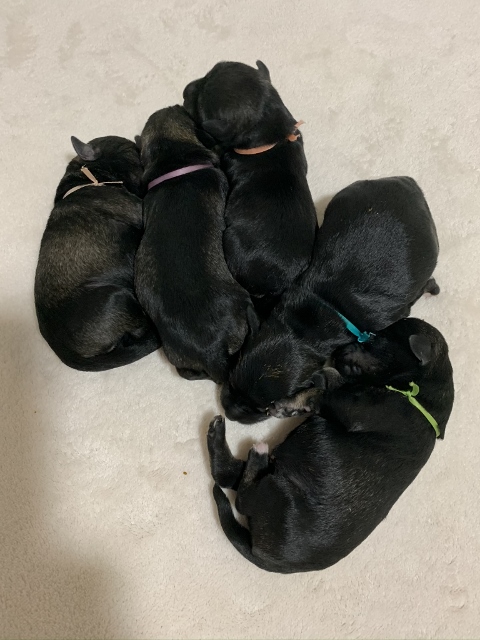 First little girl out of the womb! Little "Pink" - 6.5 oz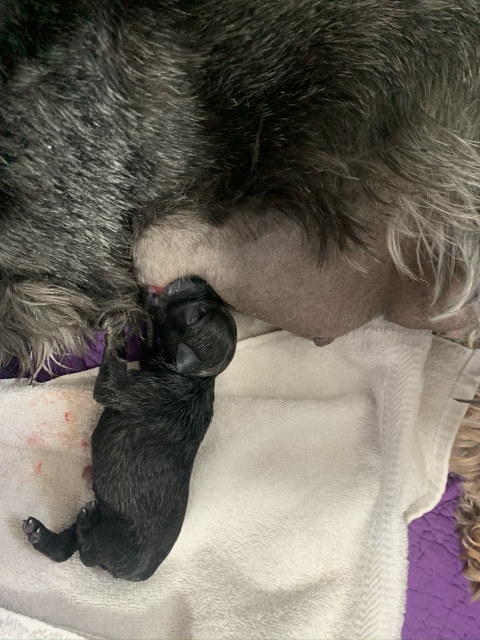 Are you telling me these are mine? really?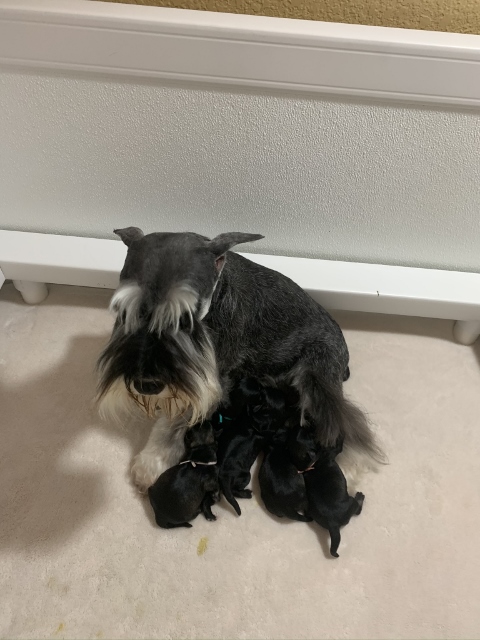 Okay!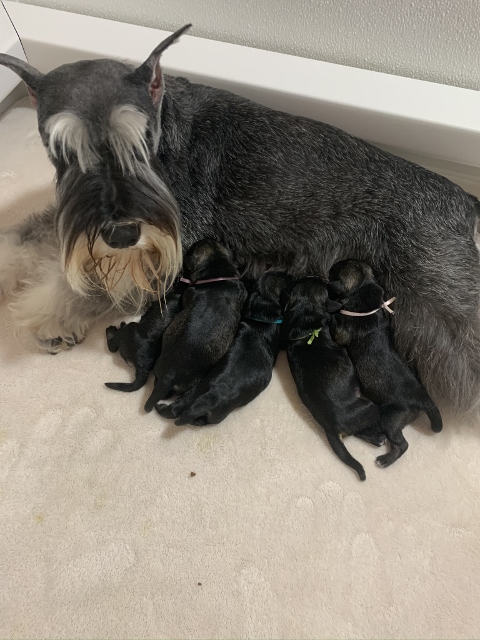 Then I guess I need to take care of them!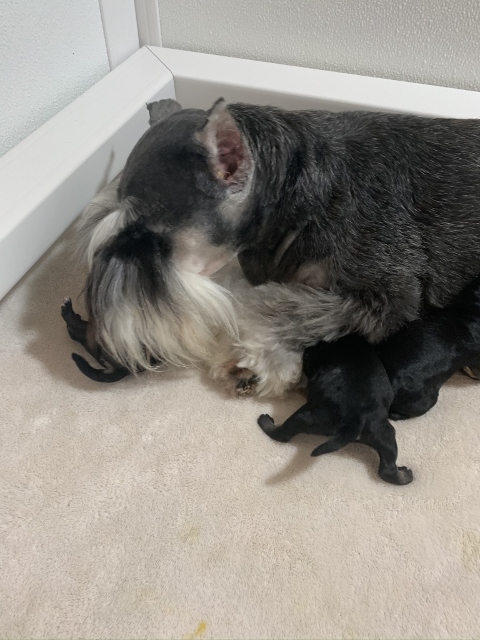 Week 1
Umm! Do I look bored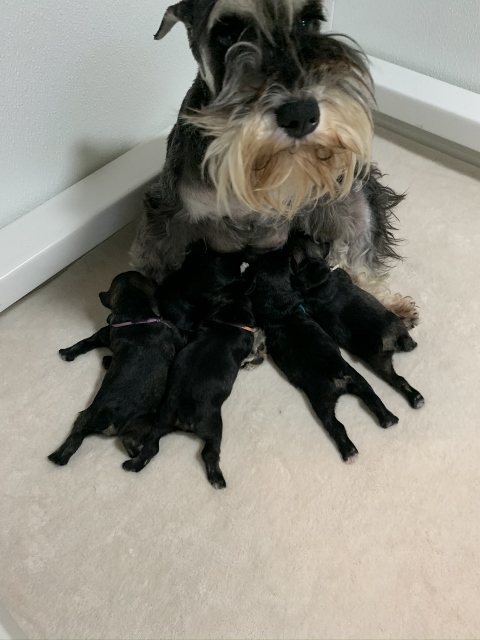 Nap time!!!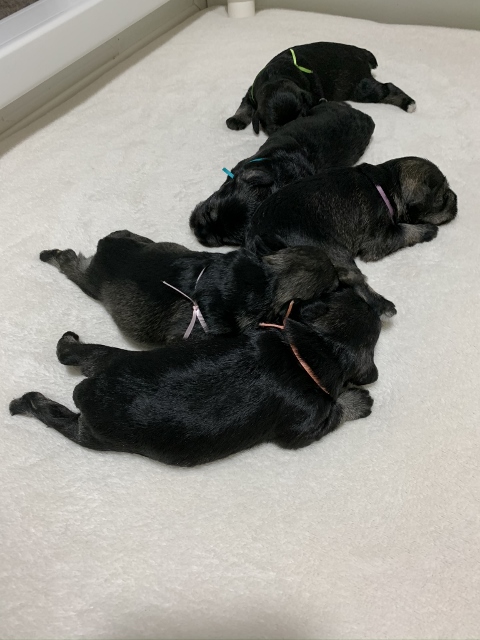 I see you!!!!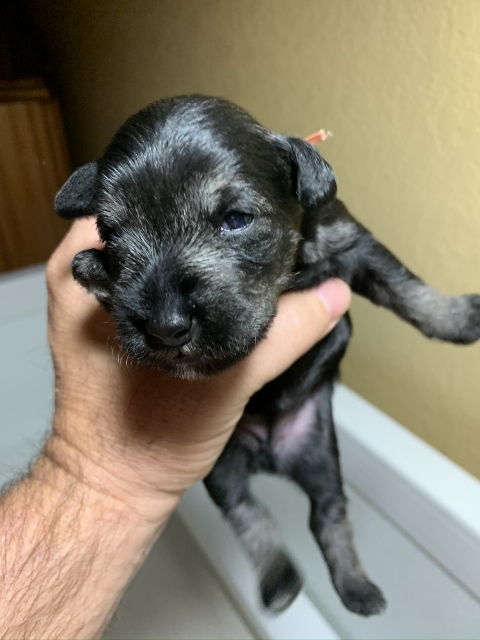 I'm tired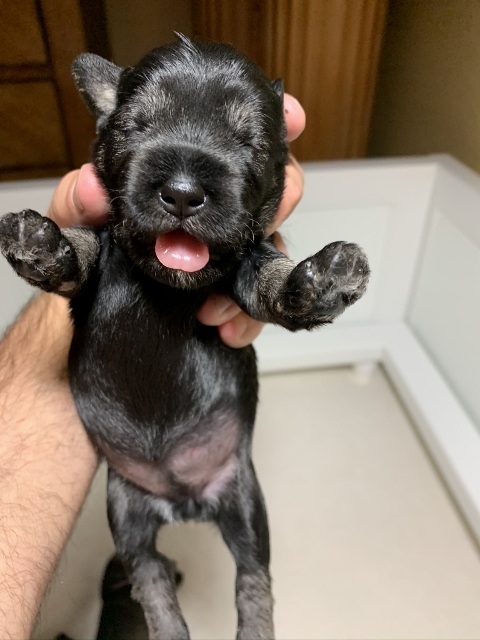 I think i'll go to sleep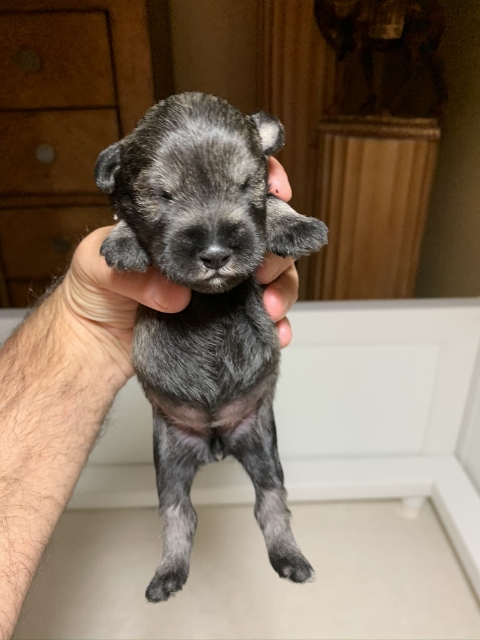 Week 2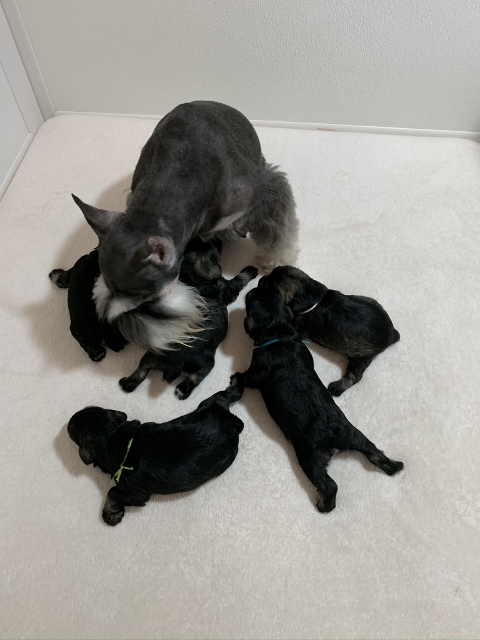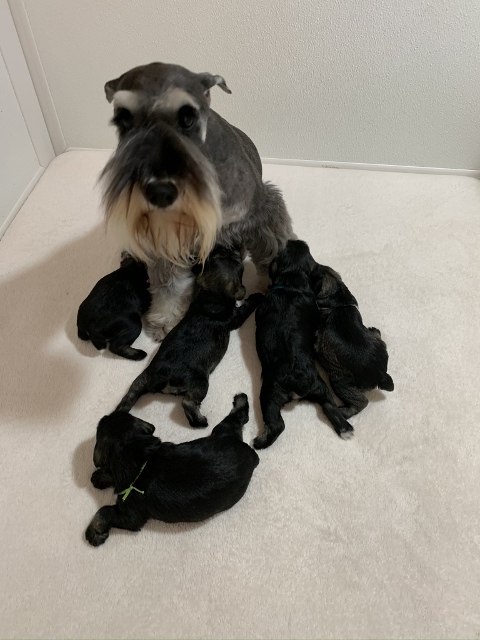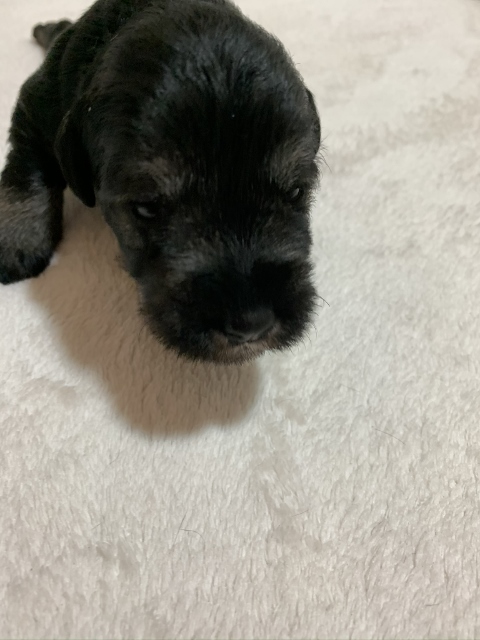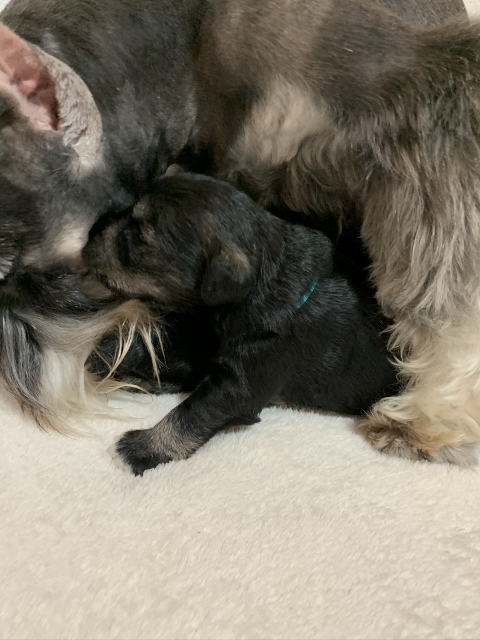 Week 3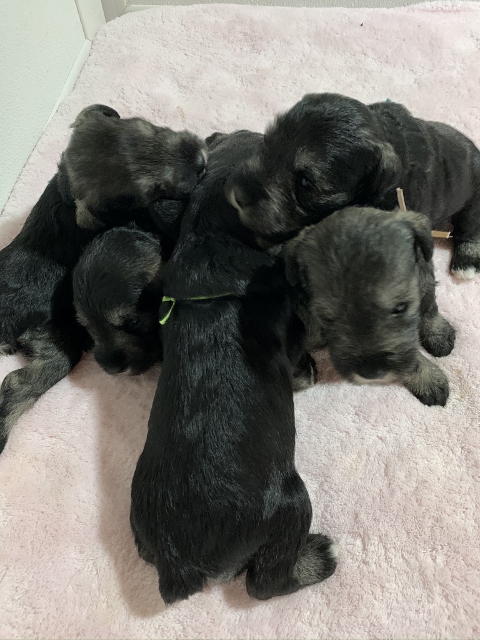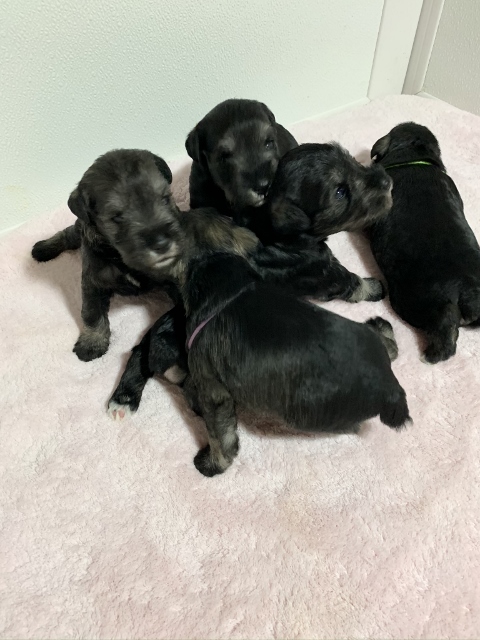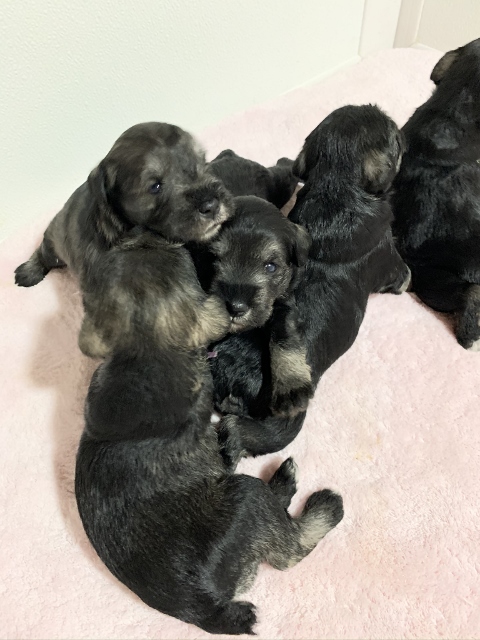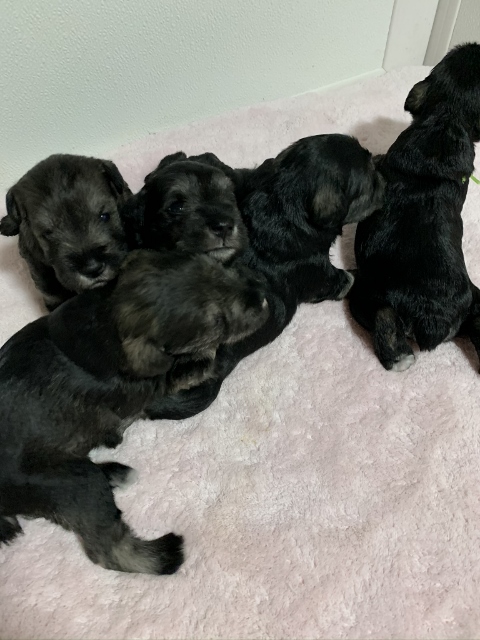 Week 4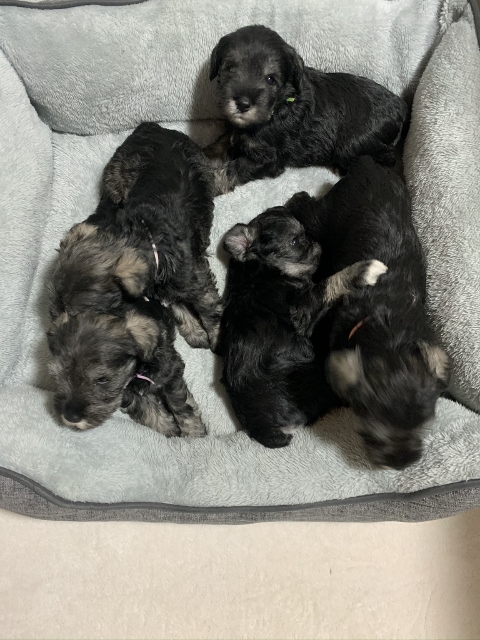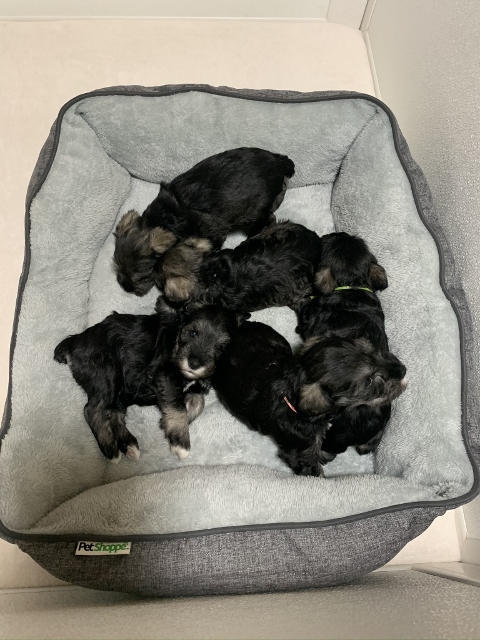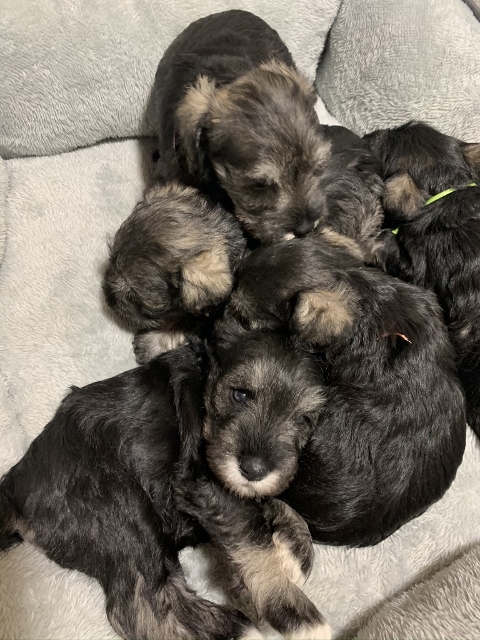 .