Puppies Born June 15, 2020


Sire: CH Manit's I Was Born To Love You - "Simon"

Dam: Secretary Of State - "Condie"



Scroll down to see the progress

Day 1 
I think I am getting ready Dad!!!!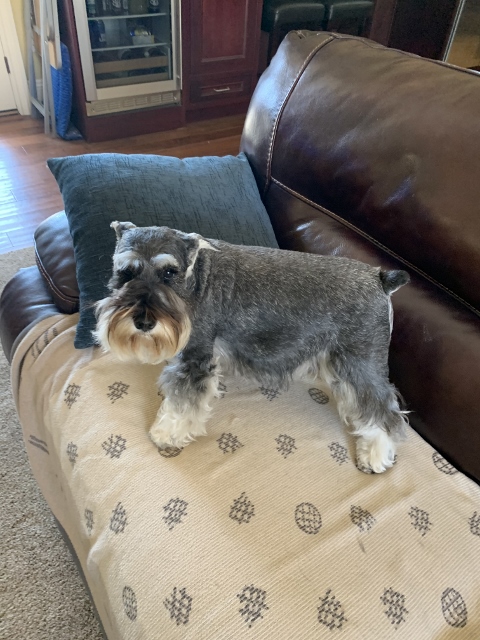 I told you!!!! Wow, 4 boys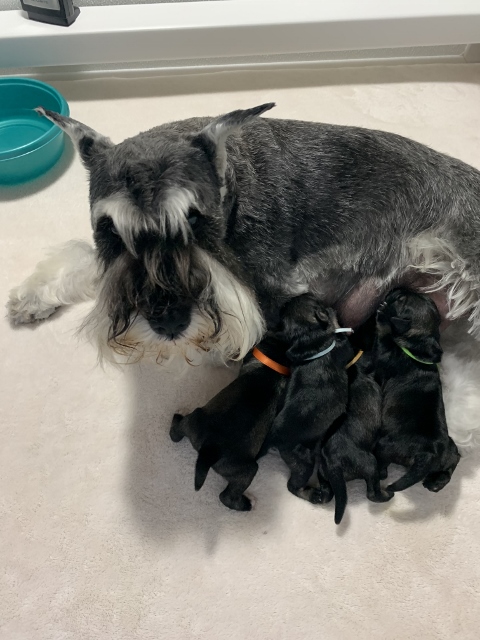 Week 2 
Hey Guys! lets have a team huddle….so what do you think about mom?
I really think she is over feeding us!
I mean look how fat we are!
Yah, but don't you love all that milk?
We can't even hold our own heads up yet!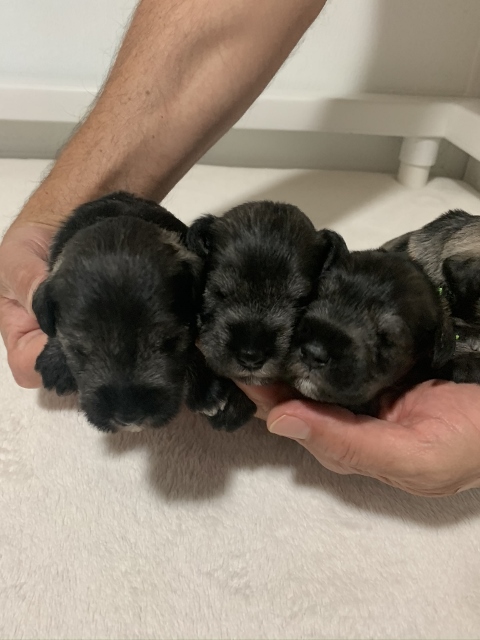 Hmmm....Nap time!
I see you!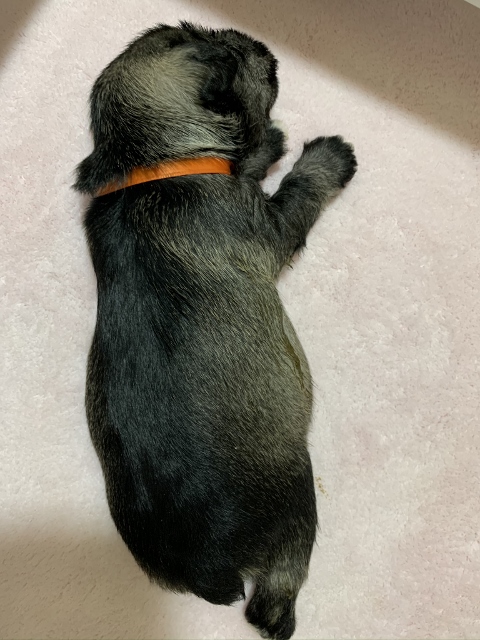 Week 3 
Where is mom? let me at her...need more milk!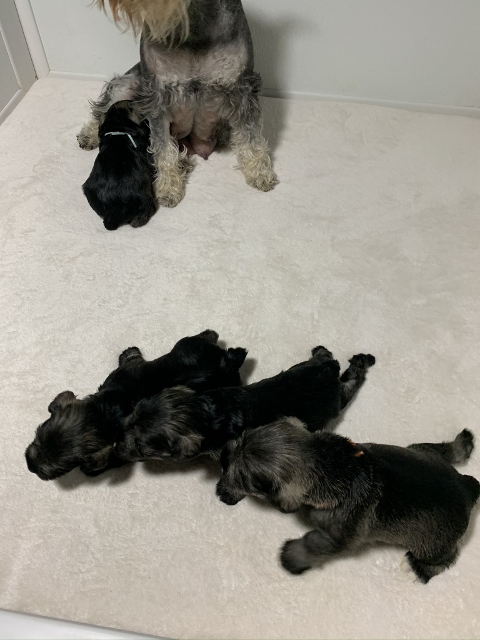 Well I'm awake!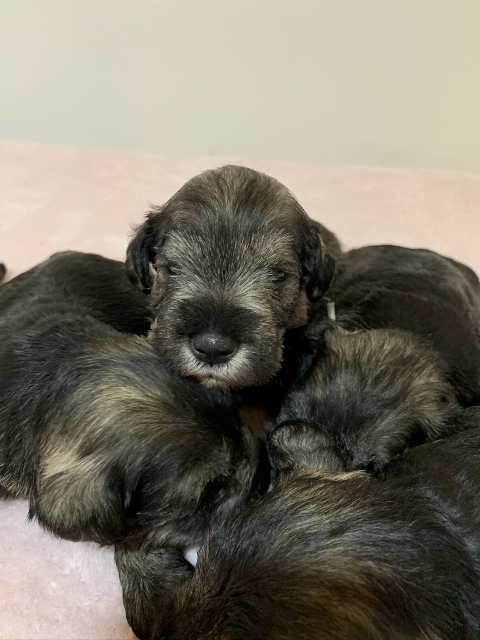 Okay team....I'm your big GIANT brother Louie and what ever I say goes!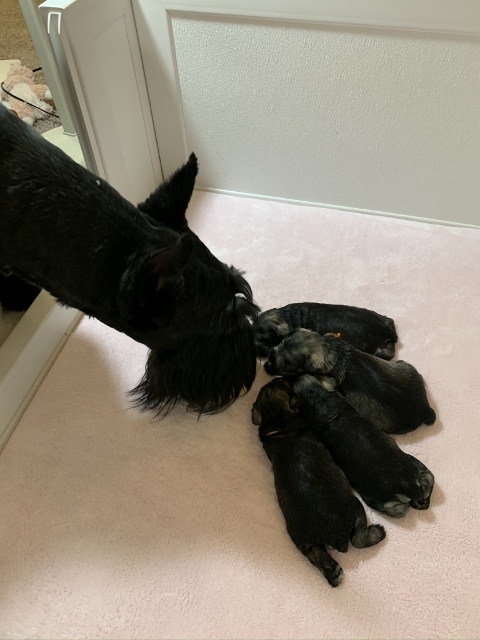 Week 4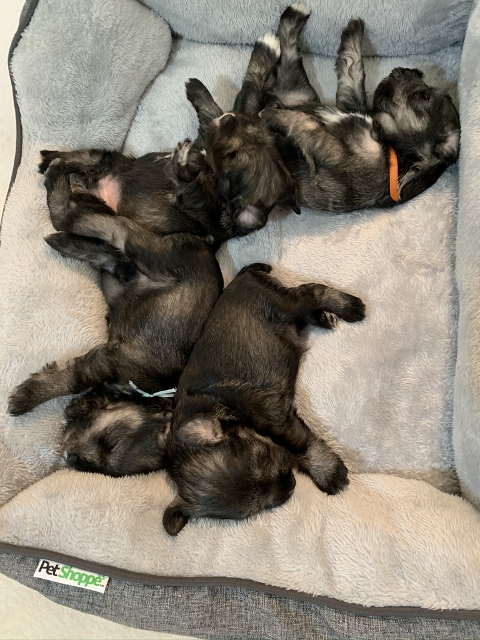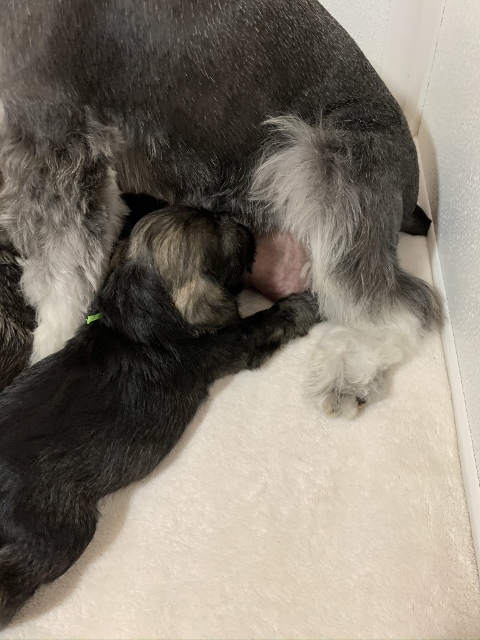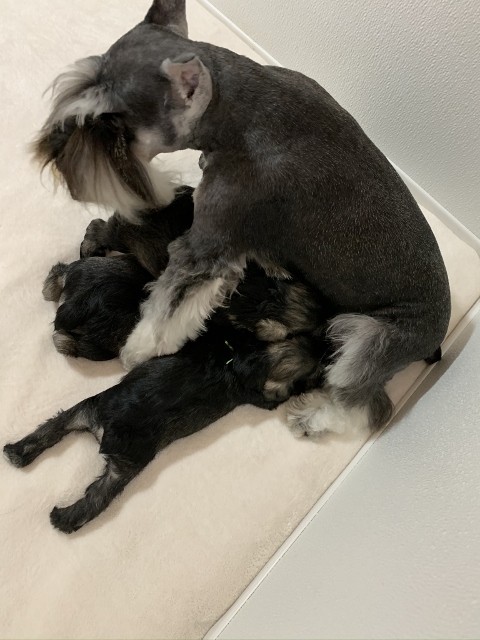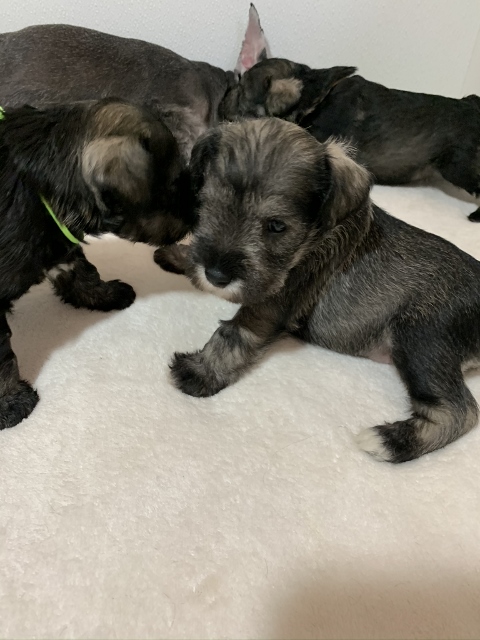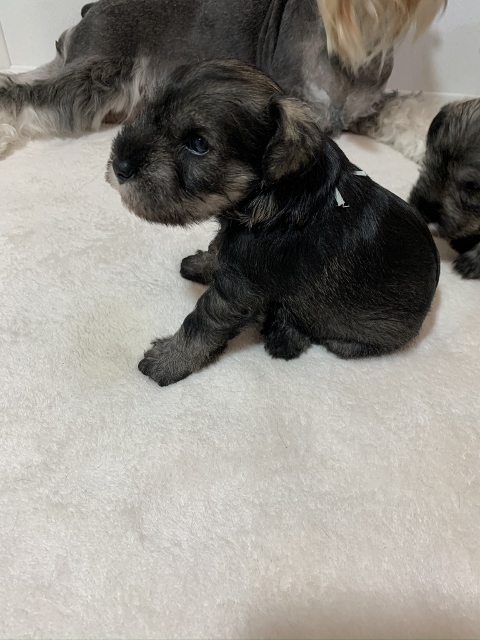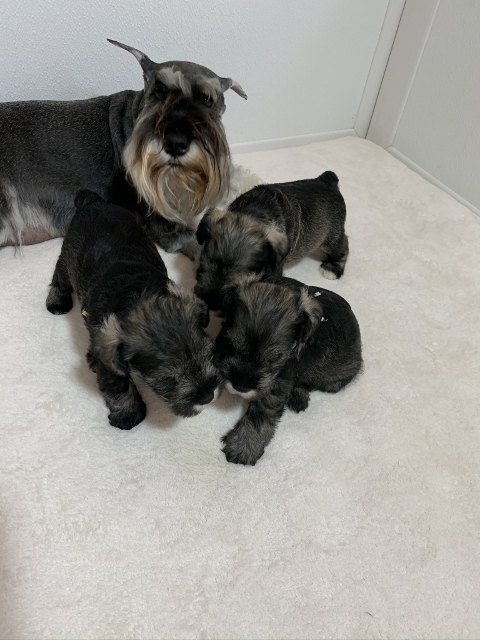 Week 5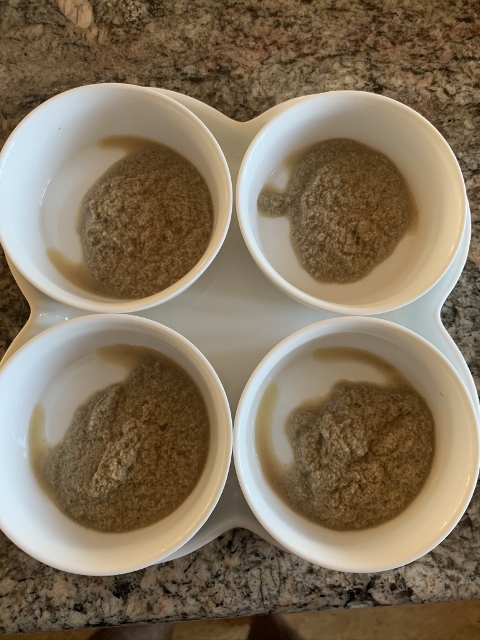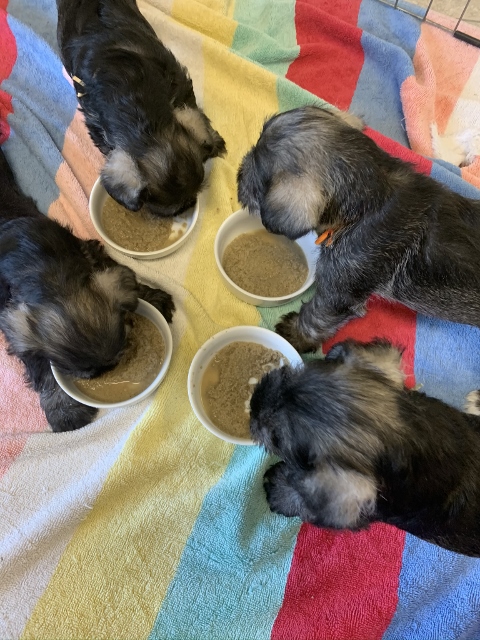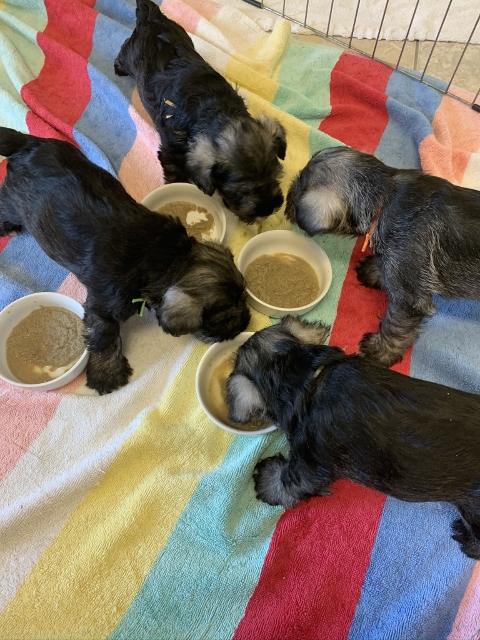 Week 6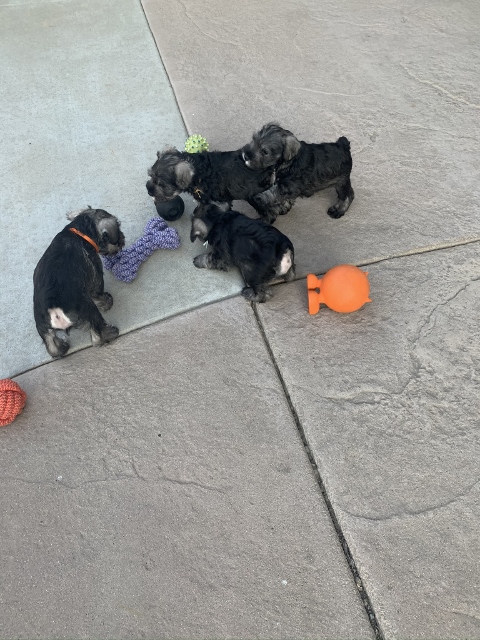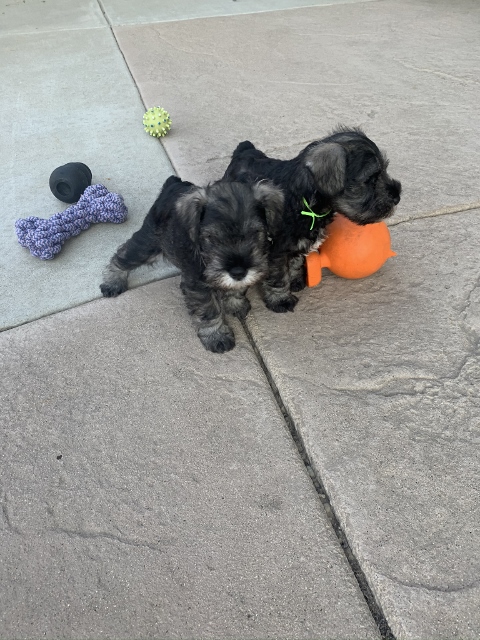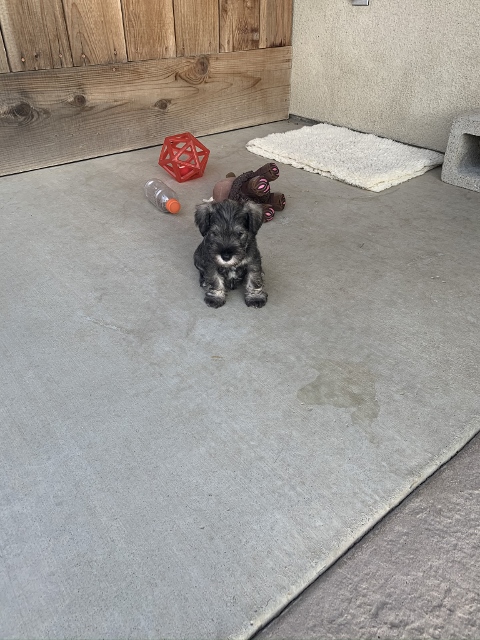 !