Puppies born February 14, 2021
Happy Valentine's Condie!


Sire: CH Manit's I Was Born To Love You - "Simon"

Dam: CroJas Secretary Of State - "Condie"



Scroll down to see the progress

Waiting for "D" day! 
I think I am pregnant Dad!!!! 
Day 1
Wow! Valentine Puppies....1 Boy and 4 Girls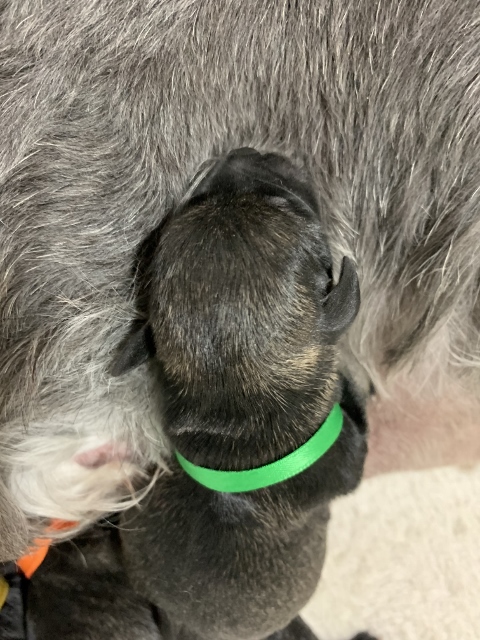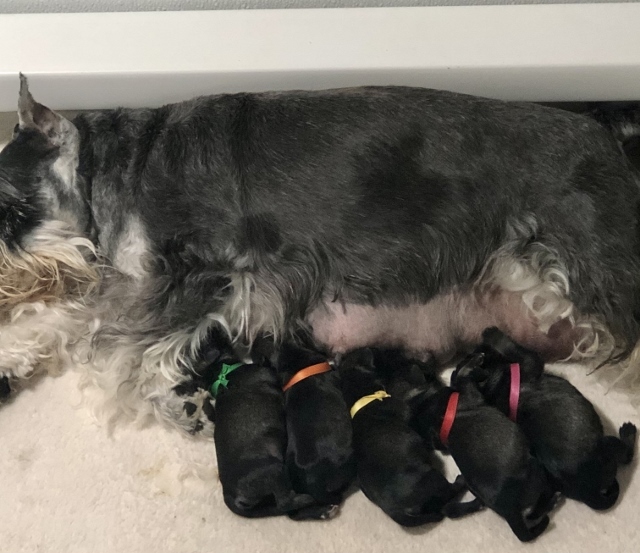 1 Week
Boy we have grown in 1 week!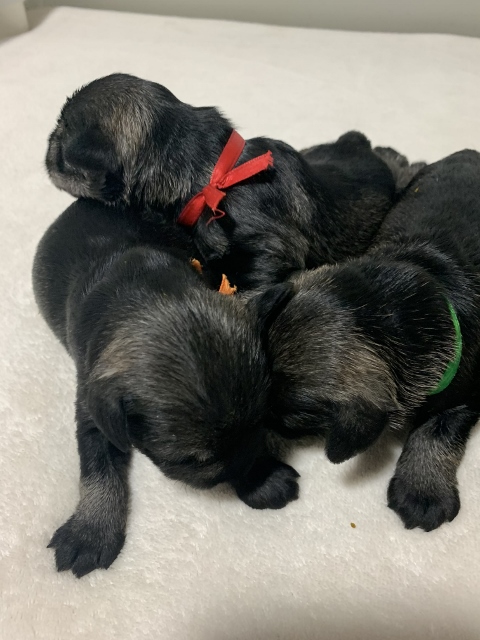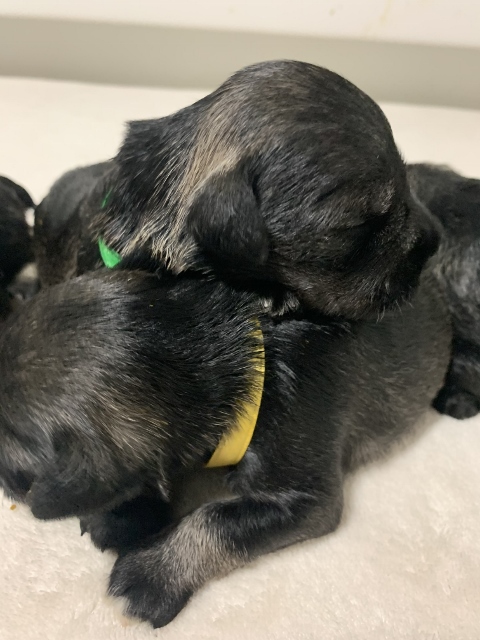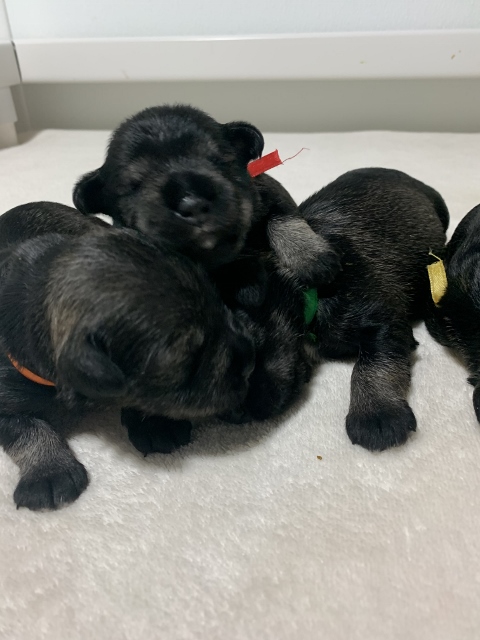 Lucy, we want to wish you a Happy 8th Birthday!
One of us will be coming to live with you soon once we're old enough and we will be great friends. 
I hope you like to play and cuddle!